---
---
Nathan Williams is a BMX street master, who has been at the top of the game for 10+ years. Cinema BMX hooked him up with a signature tire to suit his style of riding, which means control on rail rides, no grab on grinds and a smooth feel to help with spinning out of manuals. The Cinema Williams tire is the choice to make!
Coming in a whopping 2.5" width to give you control and comfort on hard landings, while still fitting in most modern frames.

Price is for one tire
20 x 2.5" size
Wire bead
35-60 PSI recommended 
---
Customer Reviews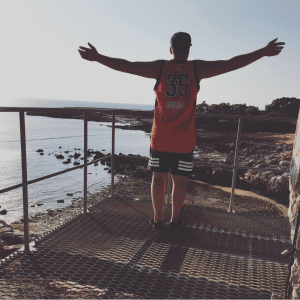 CM
10/01/2021
Cambel M.

Australia
Im sure the tires are great, was asked to review before my order has even arrived....
A very bold decision to ask a customer how the product is before the order has even arrived, an estimated time of a month has been placed on this order ****. Maybe dont rub in the fact that its going to take a month to recieve the items, check the tracking link before sending out the spam email, or adjust the spam email for areas that are prone to taking longer.
Hi Cambel, Thanks for letting us know - I did set this timeframe to send this email out and I can understand that it's taken longer to get to you in the NT. We did get your order out 2 days after you ordered, but speaking on behalf of freight companies everywhere, things are taking longer to get to their destination. My apologies that your tires and grips haven't arrived yet. I'll change it up, but am genuinely interested in what you think of the tires and grips. As a BMXer, it's interesting to see what riders think of their parts. Again, my apologies mate and hope you enjoy the gear when it does arrive! Tyson Back Bone BMX.